Agriculture Mechanics and Construction
Students that enjoy problem solving and have an interest in improving farming technology should consider a career in Agricultural Mechanics and Construction.
Wondering what else is out there? Take our Career Interest Quiz if you're not sure which pathway is for you.
Associate Degree/Certificate
One-year program.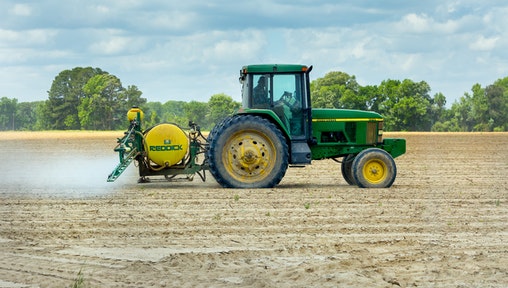 Farm Equipment Mechanic
Average Salary: $41,600
Job Growth (10 yr): Faster than average
Annual Openings: Few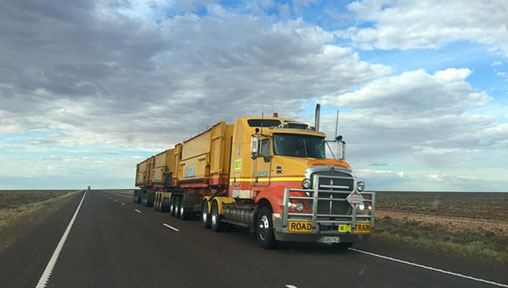 Heavy Truck Driver
Average Salary: $50,420
Job Growth (10 yr): Moderate
Bachelor's Degree
Four year program
Make Your Way Into the Agruiculture Mechanics and Construction field
Whether you're just exploring in high school, still undecided as a college student, or an adult who is wondering if this field is right for you, you can take steps today. Find out what you can do no matter where you are.
Introduction to Agriculture
Agriculture Mechanics
Equipment and Structures
Agriculture Mechanics
Agriculture Structures
Agriculture Welding
Agriculture Leadership
Agriculture Entrepreneurship
Biology
Senior Year Math
Marketing
Entrepreneurship
Chemistry
Intro to Business
Accounting
Agriculture Technology
Cartography/GIS
Land Surveying
Engineering
Construction Technology/Management
Diesel Technology
Welding Technology
Shadow an Agriculture Mechanics/Construction Professional
Pre-Apprenticeships and Internships
Agriculture Engineer
Diesel Technician
GIS Specialist
Land Surveyor
Farm Equipment Technician/Mechanic
Contractor/Builder
Welder
Explore Dual Enrollment Options