Flexible Learning Options
We get it — you've got a lot going on, but juggling your work schedule, family life, and other responsibilities shouldn't come at the expense of your future. Taking advantage of flexible learning options can help you find a healthy balance between your education and the rest of your life.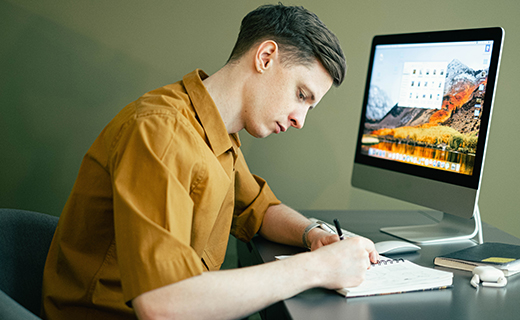 Benefits of Flexible Learning
Flexible learning allows you to make your classes and workload fit your unique schedule. This means that even if you don't have the ability to be a traditional full-time student taking classes on campus, you can still earn a degree or certificate that will completely change your future career prospects. Find out how flexible learning can improve your academic experience:
Learn where and when it suits your schedule the most
Build your confidence and independence as a student
Better suit your preferred learning style
Increase your class attendance and likelihood for program completion
Improve academic performance and success rates
Advance your career while you earn your degree or certificate
Learn Whenever or Wherever Works for You
Many MUS colleges offer individual classes and even entire degree and certificate programs with flexible learning options.
Explore all programs
to find one that fits your interests, goals, and needs.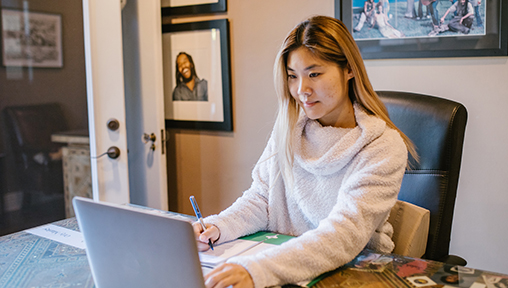 Take classes from the comfort of your own home — or anywhere that works for you. Online classes allow you to learn in a virtual classroom setting without compromising on the quality of your education. Find courses and programs that offer online learning options.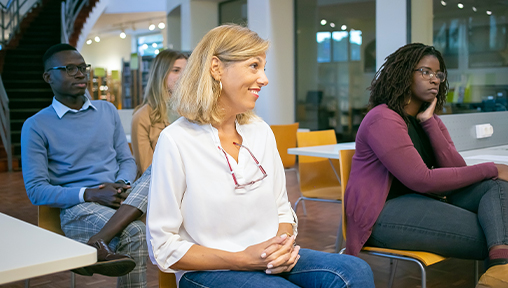 Whether you're busy with a day job, childcare responsibilities, or other commitments, enrolling in evening classes may be a great option for you. Enjoy learning with your peers in a traditional classroom setting at convenient after-hours time slots. Find out which MUS campuses and programs offer evening and night classes.