Student Success Programs to Prepare for College
We believe in unlocking the potential of every student across Montana. That's why some of our programs are open to all students statewide, others are open to students who could benefit from extra support and guidance, and some are tailored to particular school districts across the state.
We offer several programs and initiatives to help students stay motivated, stay on track for graduation, and prepare for life beyond high school. Learn about how you can take advantage of these initiatives, and how they've impacted others across Montana.
Reach for the Next Level
Whether you are trying to graduate high school, or want to start earning credits for college, MUS programs may be able to support you as you look toward your educational future. See how you can benefit.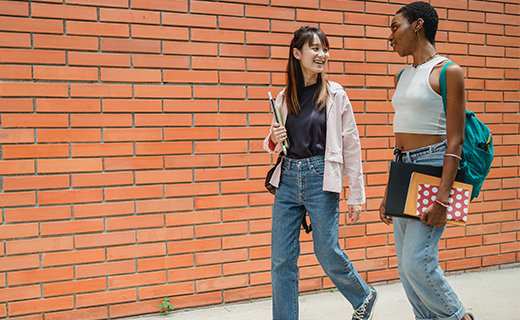 Are you curious to get a taste of college before enrolling? Would you like to get a jumpstart on your career of interest? Then make sure to take advantage of dual enrollment options allowing you to enroll in college classes for credit while still attending high school!
There are two ways to enlist in dual enrollment depending on your high school: Early College and Concurrent Enrollment. Early College allows high school students to attend a college class
on campus
while Concurrent Enrollment allows you to enroll in college classes without leaving your high school.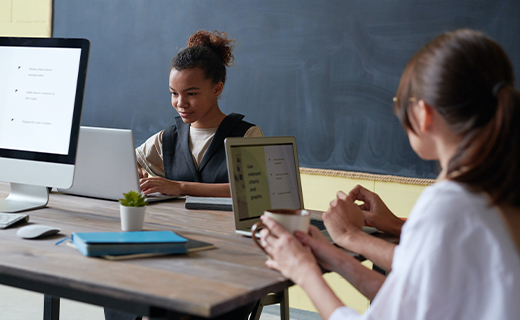 Montana GEAR UP partners with 18 middle schools & high schools to give students a variety of tools helping them prepare for college & work. The program guides grades 7-12 students on a variety of college-preparedness tasks such as guidance on financial aid & dual enrollment, help with college applications, comprehensive mentoring & tutoring, organization of summer programs, and more.
Our goal is to help you succeed in your education beyond high school. We'll also be by your side through your first year of college to help deal with any transition issues.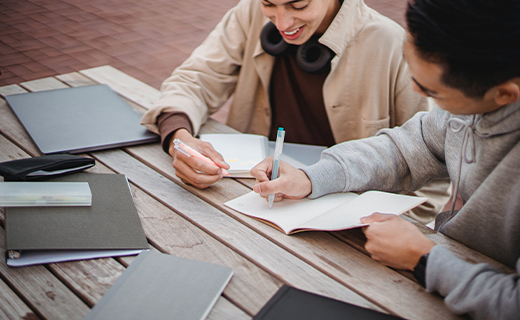 The METS program helps you complete high school and attend any college of your choice. Receive educational tutoring and guidance on middle & high school course selection. Obtain valuable career counseling. Learn how to get financial aid for college. Attend exciting college tours. Get help with ACT/SAT tests. And learn about different career options.
METS serves eligible students in the Blackfeet, Crow, Flathead, Great Falls target areas. Don't wait. Check now to see if you're qualified for METS!
What Does College Mean to You?