Begin a rewarding career in a growing field. Over 1,000 annual job openings in Education & Training are expected in the next ten years.
Wondering what else is out there? Take our Career Interest Quiz if you're not sure which pathway is for you.
A Passion for Teaching
Caitlin Hortert has a passion for teaching and always knew she wanted
to become a high school English teacher. After learning about
Montana Western's renowned education program and Experience
One, Caitlin made the move from Portland, Oregon, to southwest
Montana to start her degree in Secondary Education.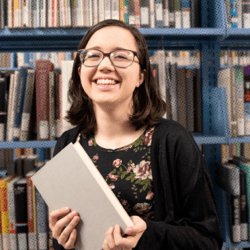 I don't think I would be as knowledgeable in my field if it wasn't for the opportunity to have small class discussion. I've learned not only from my professors, but my peers as well. You get a lot of peer interaction that you wouldn't get in a traditional lecture hall.
Caitlin Hortert
The University of Montana Western
Associate Degree
With a two-year Associate Degree you can enjoy a career as a teacher's assistant.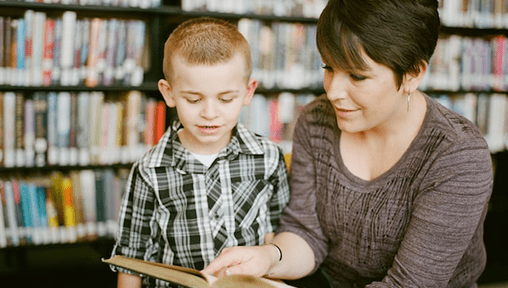 Teacher Assistant
Average Salary: $31,820
Job Growth (10 yr): Average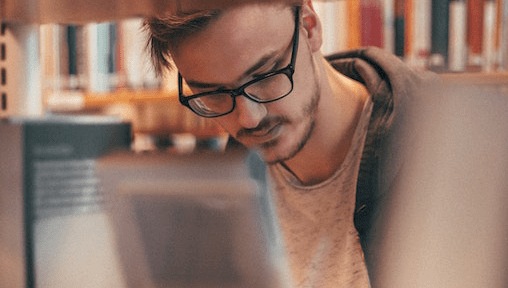 Library Technician
Average Salary: $34,170
Job Growth (10 yr): Slow
Bachelor's Degree
These careers are available with a Bachelor's Degree.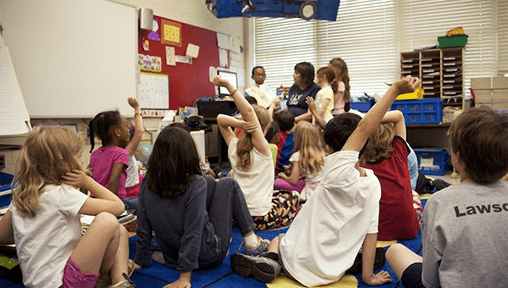 Elementary School Teacher
Average Salary: $60,200
Job Growth (10 yr): Average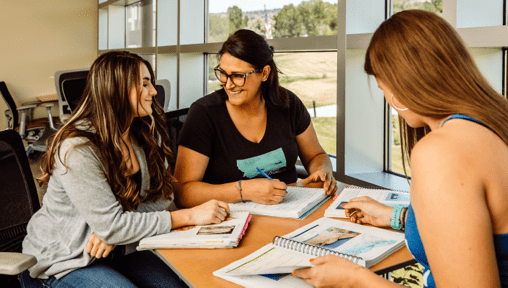 High School Teacher
Average Salary: $54,630
Job Growth (10 yr): Average
Master's/Doctoral Degree
Six+ years of study.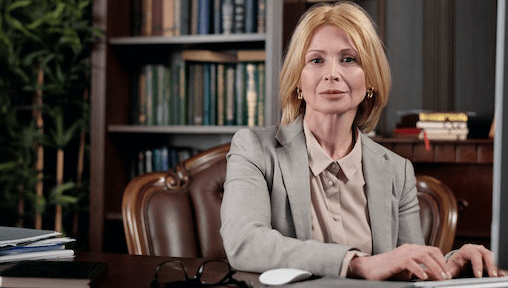 Average Salary: $91,660
Job Growth (10 yr): Average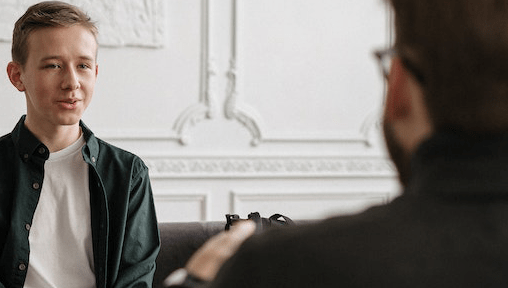 Average Salary: $55,130
Job Growth (10 yr): Fast
Make Your Way Into the Education Field
Whether you're just exploring in high school, still undecided as a college student, or an adult who is wondering if this field is right for you, you can take steps today to enter the education field. Find out what you can do no matter where you are.
You can start exploring education careers as early as high school. What are you taking for electives? Consider some of the following:
Child/Human Development
Early Childhood Education
Occupational Child Care
Senior Year Math
Communications/Public Speaking
Psychology
Chemistry or Physics
Biology
All of our 16 MUS schools offer some type of degree in education. Depending on what your goals are — maybe it's staying close to home, maybe it's going to get a four-year degree, or maybe it's to get a certificate — you can find the best fit for you. Here are just a few programs that might suit you. Use our Program Finder to explore in more detail.
Elementary/Secondary Education
School Counseling
Career and Technical Education
Health and Physical Science
Special Education
Early Childhood Education
Work-based learning provides opportunities for you to get in the field and see what it's like working in your chosen profession. See what opportunities are available in the education field.
Shadow a Teacher
Camp Counselor
Coach
Peer Mentor
Peer Tutor
Childcare
Teacher's Aide
Explore Dual Enrollment Options