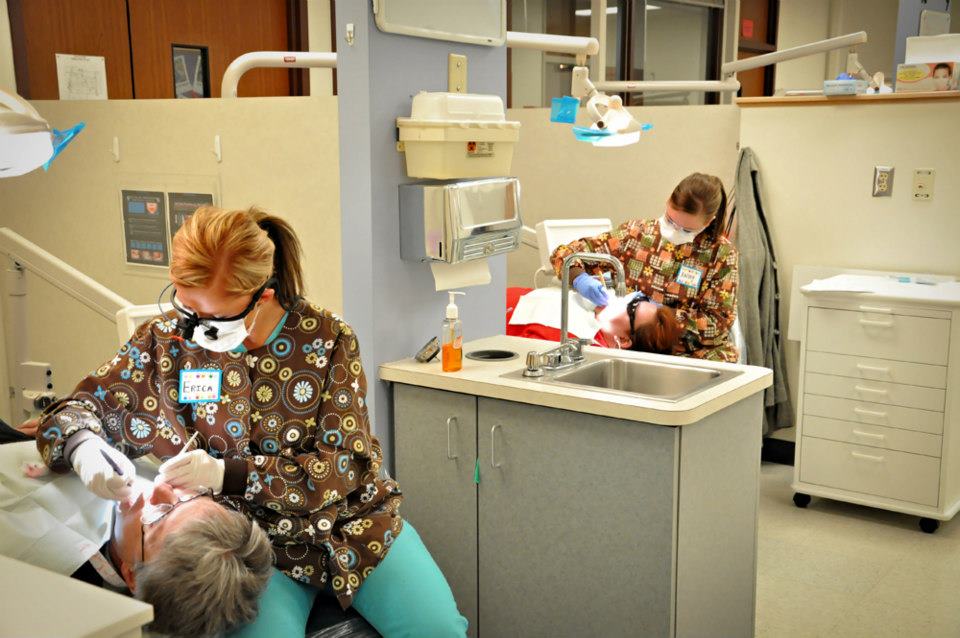 Proper health care is a central part of our lives, and patients need people around them — not to mention the infrastructure around the support workers — to keep them healthy. Health professions can include those front-line workers who come to mind when you think of a job in the medical professions — nurse, doctor, or medical assistant. It might also include a medical coder analyzing clinical statements. Or a supply chain specialist ordering medical supplies.
Whether you are trying to get healthier, avoid being sick, or recovering from injury, in some way you're relying on someone in the medical field. If you want to join those ranks, read on to see what your options are in this field — which also happens to be Montana's largest industry.
Wondering what else is out there? Take our Career Interest Quiz if you're not sure which pathway is for you.
Healthy Hands-On Training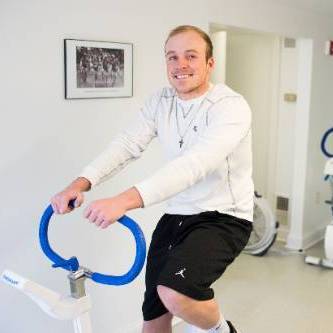 The Health and Human Performance Lab is an incredible...offering for students. Students can utilize the department's state-of-the-art health monitoring equipment for their coursework and degrees while also being located in an area with plenty of outdoor activities including fishing, hunting, and hiking.
Joey Paulsonmorgan
Alumni, University of Montana Western
Associate Degree/Certificate
One to two years of study
Medical Assistant
Average Salary: $40,780
Job Growth (10 yr): Very fast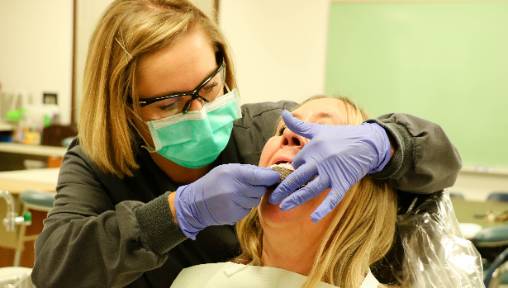 Dental Hygienist
Average Salary: $84,520
Job Growth (10 yr): Fast
Bachelor's Degree
Four years of study
Doctoral Degree
Six+ years of study
Room to Grow
The medical field is poised for very strong growth, both in the short term and in the long term.
Make Your Way Into the Health Field
Whether you're just exploring in high school, still undecided as a college student, or an adult who is wondering if this field is right for you, you can take steps today to enter the medical field. Find out what you can do no matter where you are.
You can start exploring health careers as early as high school. What are you taking for electives? When you have options for science courses, what are you choosing? Consider some of the following:
Exploration of Health Careers
Nursing Assistant
Care of Athletes
Health Care Occupations (also available on MT Digital Academy)
EMT
Healthcare Work Experience
Project Lead the Way - Principles of Biomedical Science
Senior Year Math
Psychology
Chemistry
Career Planning
Biology
Computer Tech Skills
All of our 16 MUS schools offer some type of degree in the medical field. Depending on what your goals are — maybe it's staying close to home, maybe it's going to get a four-year degree, or maybe it's to get a certificate — you can find the best fit for you. Here are just a few programs that might suit you. Use our Program Finder to explore in more detail.
Biomedical Sciences
Nursing
Pharmacy
Clinical Laboratory Science
Medical Assistant
Health Administration
Dental Hygiene
Medical Claims Specialist
Surgical Technology
Health Information Technology
Medical Reception
Work-based learning provides opportunities for you to get in the field and see what it's like working in your chosen profession. See what opportunities are available in the health professions field.
​​CPR/First Aid Certification
Registered Apprenticeships - Certified Nursing Assistant, CT Tech, Medication Aide, Health Administration, Pharmacy Tech, Medical Claims
Mentorship
Regional Area Health Education Centers - Medstart Summer Camp

,

AHEC Montana
The number and variety of medical professions crosses a wide gamut, from medical coders to doctors to dental hygienists. Here are just a few that could interest you.
Medical Doctor
Nurse
Physical Therapist
Health Information Technology
Medical Coder
Dentist
Healthcare Administration
Athletic Trainer
Radiologist
Psychiatrist
Surgical Tech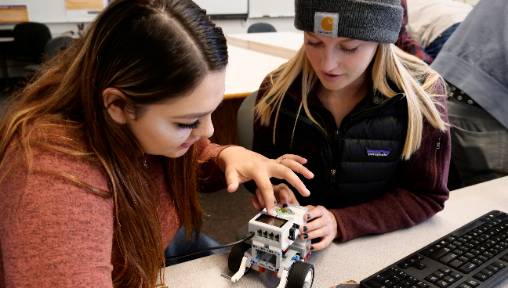 Plan and manage scientific research and technical services. Work in a laboratory setting and conduct testing services and research and development.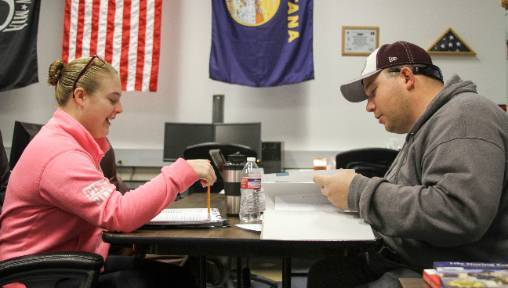 Provide support services for human and family needs, such as counseling and mental health services, family and community services, personal care and more.
Explore Dual Enrollment Options