As Montana's first land-grant university, Montana State University was founded on a visionary idea: that every student, regardless of background, has the right to pursue a college education.
Today MSU is Montana's largest university and is the top choice among Montana students, boasting over 8,900 in-state students from all of Montana's 56 counties. Located in Bozeman, MSU is also the largest research hub in the state, providing students with ample opportunities to work on real-world research and creative projects.
The MSU Experience
At MSU you'll find a community of friends, classmates and alumni who are passionate not only about cheering on their beloved Bobcats but also about having a positive impact on the world.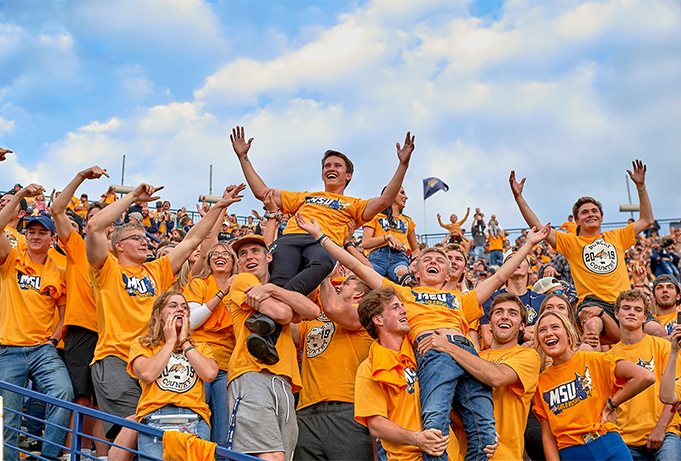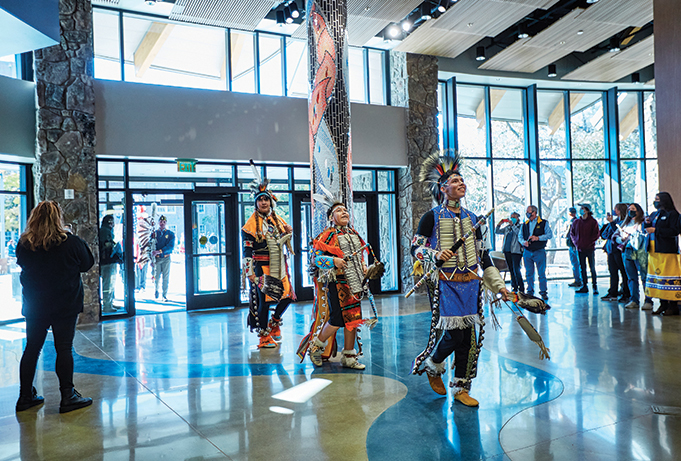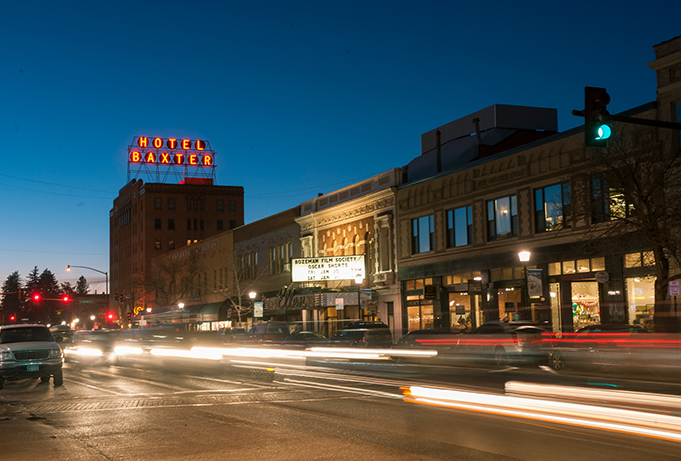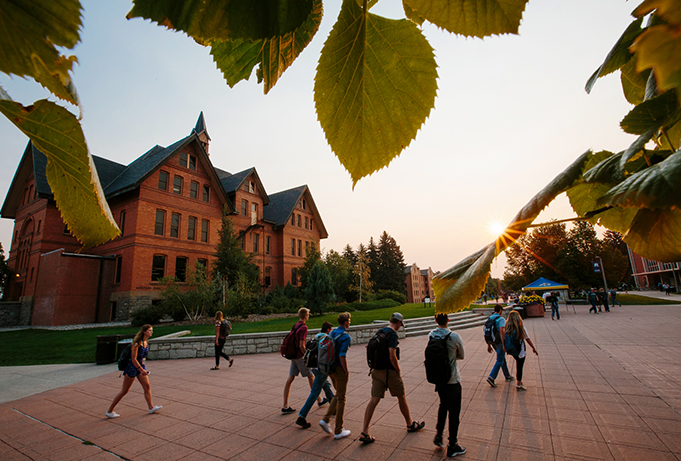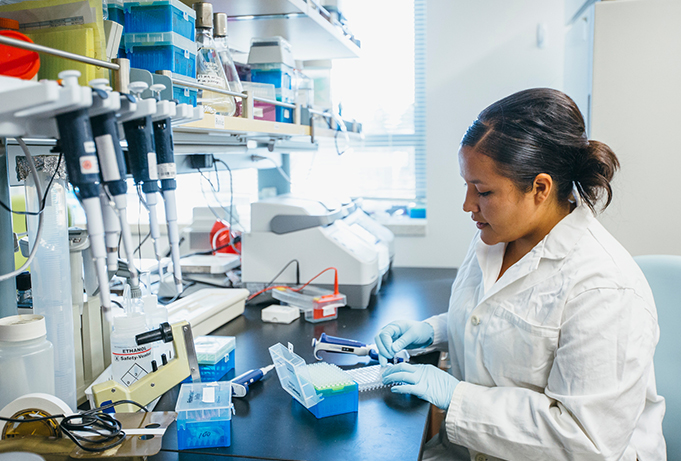 Quick Links
Want to learn more? These are some helpful resources to guide you towards useful sections of the MSU website.
Learn more about the variety of programs, courses, and degrees at MSU.
Looking for information on the admissions process? Explore these quick links to help you get familiar with the steps needed to officially enroll.
Learn about the student life & culture offered on campus. Take advantage of events, student clubs, organizations, athletics, and so much more.
You Want It? We Have It.
Montanans choose MSU for as many different reasons as there are cities and towns in the Treasure State. Our students come to explore their interests, discover their paths and shape their futures.
Contact Information
Have any questions or need help on anything? We are on standby ready to help in any way you need.
Montana University System
Office of the Commissioner of Higher Education
560 N. Park Ave.
PO Box 203201
Helena, MT 59620-3201
General Info: 406-449-9124
Staff Directory
Office of Admissions
201 Strand Union Building (SUB)
P.O. Box 172190
Bozeman, MT 59717
406-994-2452
admissions@montana.edu