Higher education isn't one-size-fits-all. MUS offers a wide array of both two- and four-year programs so you can find an educational opportunity that aligns with your lifestyle and career goals.
Find the Right MUS School For You
The 16 colleges and universities that comprise the Montana University System (MUS) offer a huge variety of educational opportunities so you can find a program that works for you.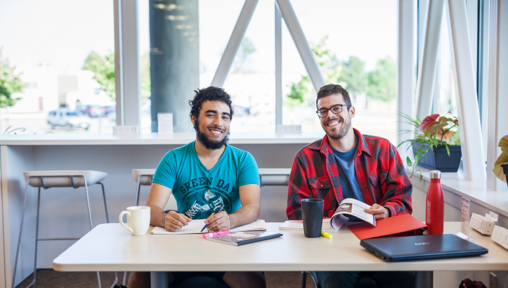 Whether you're looking for an associate degree, transfer opportunities, or career training, 13 two-year education providers and junior colleges across the Montana University System offer programs that can kickstart your education and career. Learn more about our offerings and how you can apply.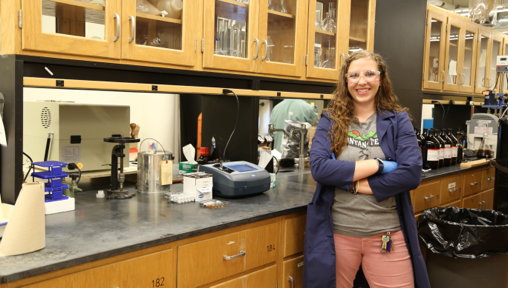 Ready to pursue a bachelor's degree at a four-year college? All campuses of the University of Montana and Montana State University offer a wide variety of majors in every field. Learn more about admission requirements and degree programs at a four-year MUS school.
Two-Year vs Four-Year Programs: What's the Difference?
Your choice of educational path will depend on your goals for the future. Knowing how much time and money you are willing to invest, what kinds of careers you are interested in, and if you plan on pursuing more education in the future can help you decide.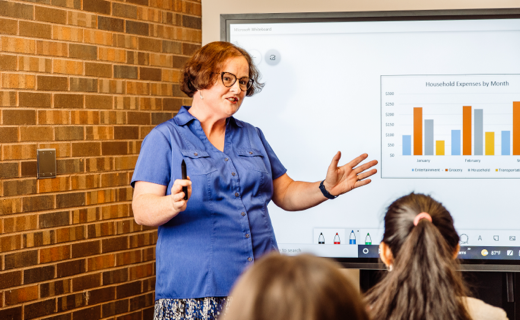 Program Type, Length, and Cost
Four-year colleges are generally designed for full-time students pursuing a bachelor's degree, whereas two-year college students may be pursuing an associate's degree or a career training certificate.
A two-year college may offer more flexibility for your schedule and allow you to take classes part-time. Additionally, a two-year school can provide the flexibility of living closer to home before you decide to transfer — or allow you to complete your degree.
Remember that programs can vary between the 16 MUS colleges, and that scholarships and financial aid can make a big difference in the cost of your tuition. Be sure to connect with your high school's college counselor or an MUS admissions officer for more information on specific programs.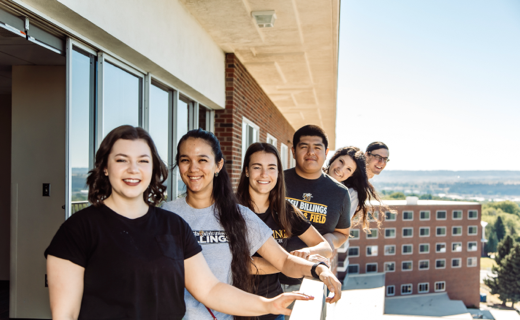 Meeting Your Educational and Career Goals
Why pursue a bachelor's degree at a four-year school? If you plan on going back to school for a postgraduate degree like a master's or doctorate, having a bachelor's will be a prerequisite. Entry-level jobs in some industries will require applicants to have a bachelor's degree, so researching the types of careers that interest you can help you determine if a bachelor's is necessary.
Two-year colleges offer several education options. Career training opportunities and certificate programs can sharpen your skills in a trade or prepare you for a specific career. Pursuing an associate's degree at a 2-year college is a great option for students who aren't sure what they want to study and are interested in eventually transferring to a 4-year school. A 2-year college is a wonderful option for life-long learners who are looking to pursue a personal interest and get involved in the community.